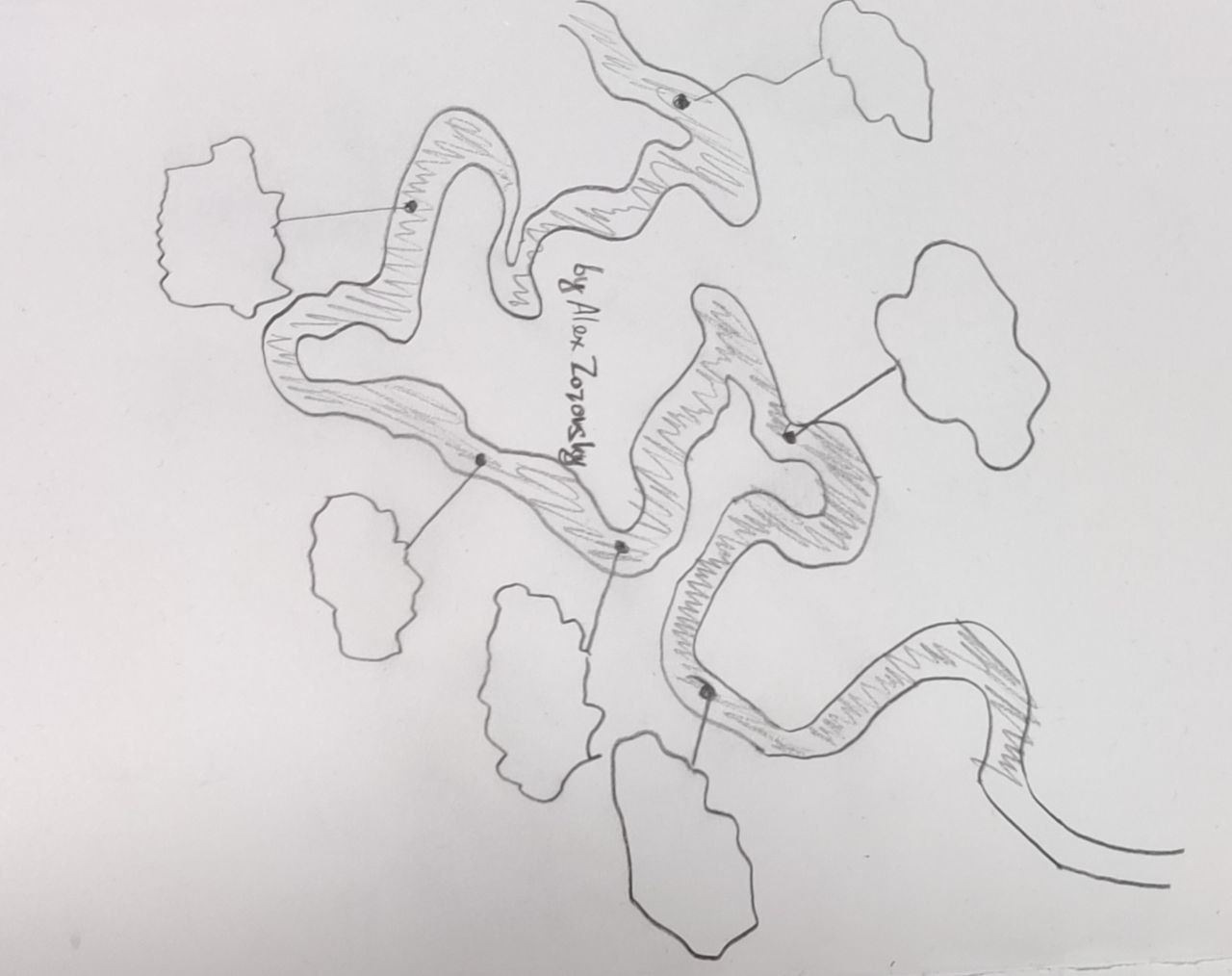 One of the fundamental principles I kept in mind when creating the ThinkGym journaling method is that everyone has potential.
Each has a different potential, but it is their North Star or a "happy maximum" - self-realization for each one.
When we plant acorn grain, we hope it will someday become a big acorn tree.
When we plant a seed of a rose, we hope that one day it will grow into a beautiful flower.
They are different creatures - and we don't need to compare them.
But each of them can potentially grow into something beautiful.
Or not…
This growth is complicated: the right environment, water, good ground …
All this is required to develop.
Same with each of us - humans.
We have our potential.
You don't need to hear motivation from me or from someone else to step by step become who you need to become.
This motivation is already in you. It is part of you, sufficient of this motivation for you to grow into your self-realization…
And if you don't fill it by firing inside of you, all you need is a tiny spark to fire it up.
And then you need to protect that flame inside of you.
And let it burn.. and burn.. and burn...
So why, then, is not everyone happy and self-realized?
Why is not everyone feeling wholeness all the time?
Because it is not easy to get there…
But of course possible.
Because nature did not create something without sense, Acorn grain was designed to become a tree.
Same as you.
And me.
We all have a place and a meaning here…
All we need to do is masterfully or at least skillfully work with the obstacles that appear on our way to growth.
So basically, ThinkGym exercises in a journal are just the tools to train the mind to work through these obstacles and increase clarity and understanding.
All this to effectively go to the desired destination that is waiting for you because it is already yours.
And please don't forget that all this is a journey…
Enjoy the ride.
Because only if you can enjoy your ride, no matter where you are…
Then the whole trip will be fulfilling.
Just reflect deeply on this thought in your journey…
Draw in your journal a minor road.
This road is yours.
Unique, with different turns.
Start drawing it, and place points with major events.
…respect your route, accept it, and love it.
No one will have the same road as yours.
Feel proud of your past.
And feel inspired for your next adventures.
What does your road look like?
Please post it in the group https://alezozov.com/group
or in the Discord channel https://alezozov.com/mastermind